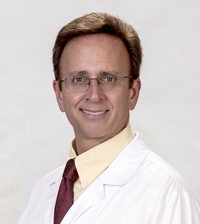 Dr. Epter is the only Interventional Pain Physician in the area with 5 Pain Board Certifications and Board Certification in Anesthesiology.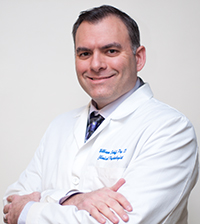 Dr. Schiff has treated a wide variety of patients of differing ethnic, religious, and economic backgrounds with a variety of symptoms.
Jessica has completed clinical internships in the fields of internal medicine, family medicine, emergency medicine, general surgery, and orthopedics.